NFP HOLIDAY EVENTS!
DECEMBER 1ST
12PM – 5PM PST
NFP: LA FLAGSHIP STORE
8234 West 3rd St
Los Angeles, CA 90048
12PM – 5PM EST
NFP: BEACON STUDIO
547 Main St
Beacon, NY 12508
Join us in LA for the annual W3rd St Holiday Stroll in LA, or celebrate with our Beacon team if you are on the East Coast.
We are preparing something special for you… stay tuned for more!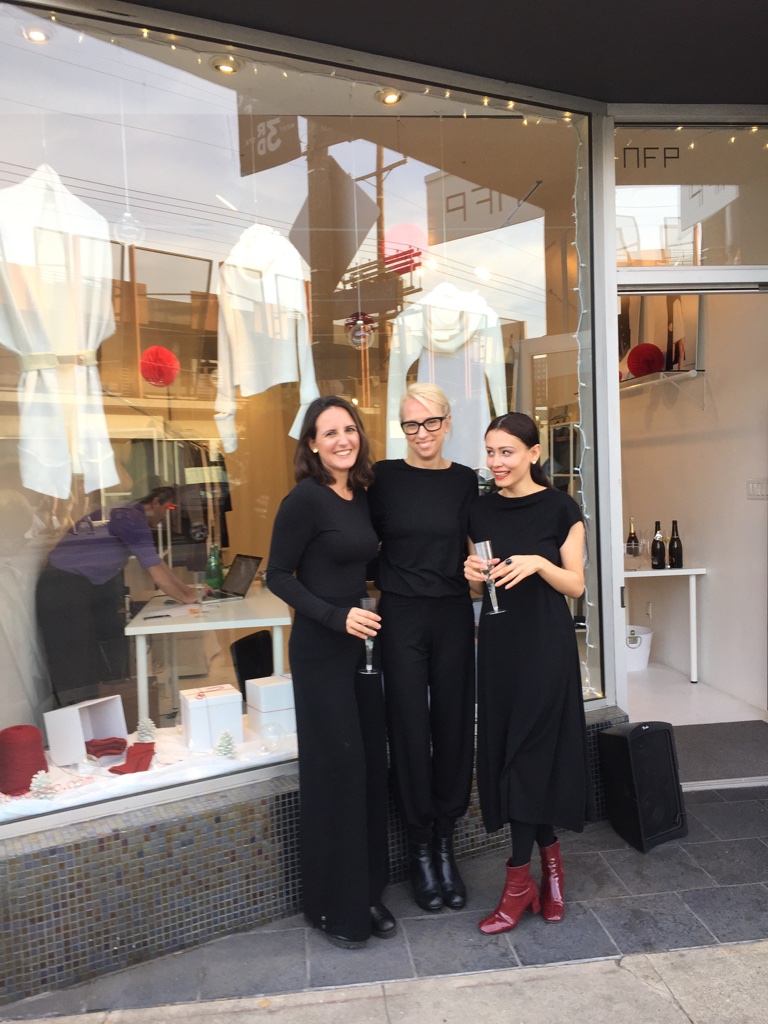 NFP: NYC RS POP ARTIST SHOWCASE
OCTOBER 11TH
4PM – 8PM
NFP: RS POP +
501 Lexington Ave [b/w 47th & 48th streets]
New York City, NY 10017
Geometric Jewelry creations by  EMIKO SHINOZAKI and Handcrafted Chocolate Truffles TRUFFOLIE
NFP: VIP FALL 2018 PRE-SALE EVENT
SEPTEMBER 20TH
10AM – 8PM
NFP: RS POP +
501 Lexington Ave [b/w 47th & 48th streets]
New York City, NY 10017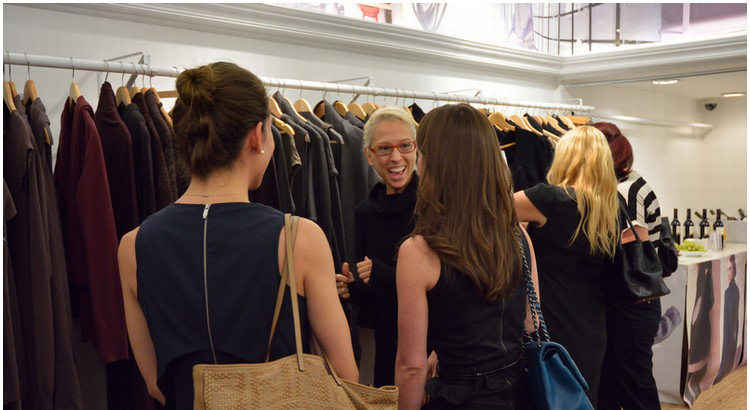 NFP: MOTHER'S DAY EVENT
MAY 12TH
NFP:  LOS ANGELES  |  FLAGSHIP
8234 West 3rd Street, Los Angeles, CA 90048
NFP:  BEACON, NY  |  STUDIO
457 Main Street, Beacon, NY 12508