BEACON DRESS REVEAL + TRUNKSHOW EVENT
In occasion of Beacon's 2nd Saturday arts walk, Brooklyn designer Nancy Leung will be showcasing her sculptural jewelry creations at the NFP Beacon store.
Come meet Nancy in person and discover the process behind her handmade jewelry designs!

Saturday 6/8,  11am – 7pm EST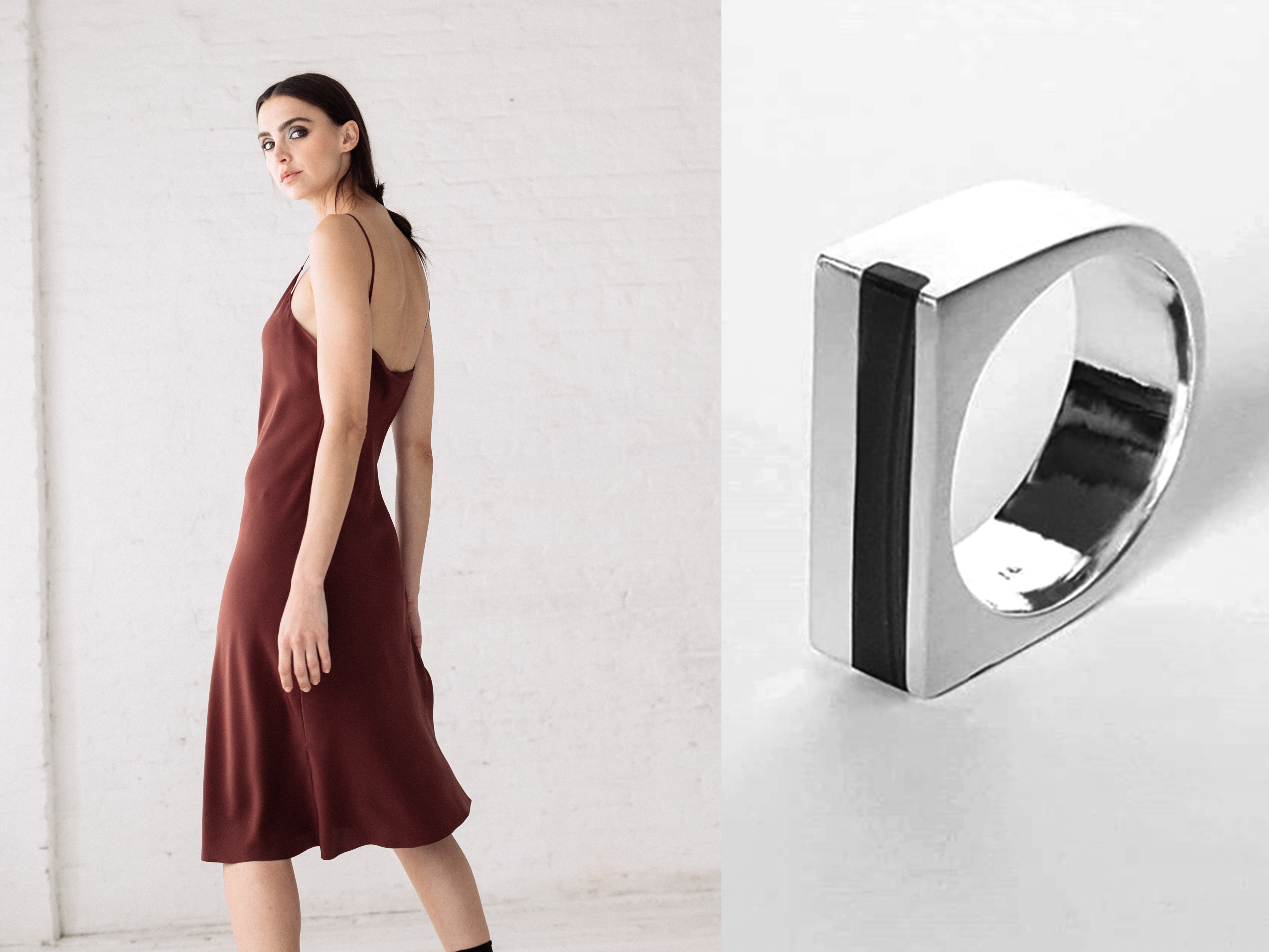 LOS ANGELES DRESS REVEAL EVENT
Alongside the NFP Summer collection, the LA store is now featuring a carefully curated selection of handmade jewelry, unique prints and beauty products from local US makers.
Come discover the new products and have a chance to meet in person NFP designer Gail Travis!
Saturday 6/8,  12-6pm PST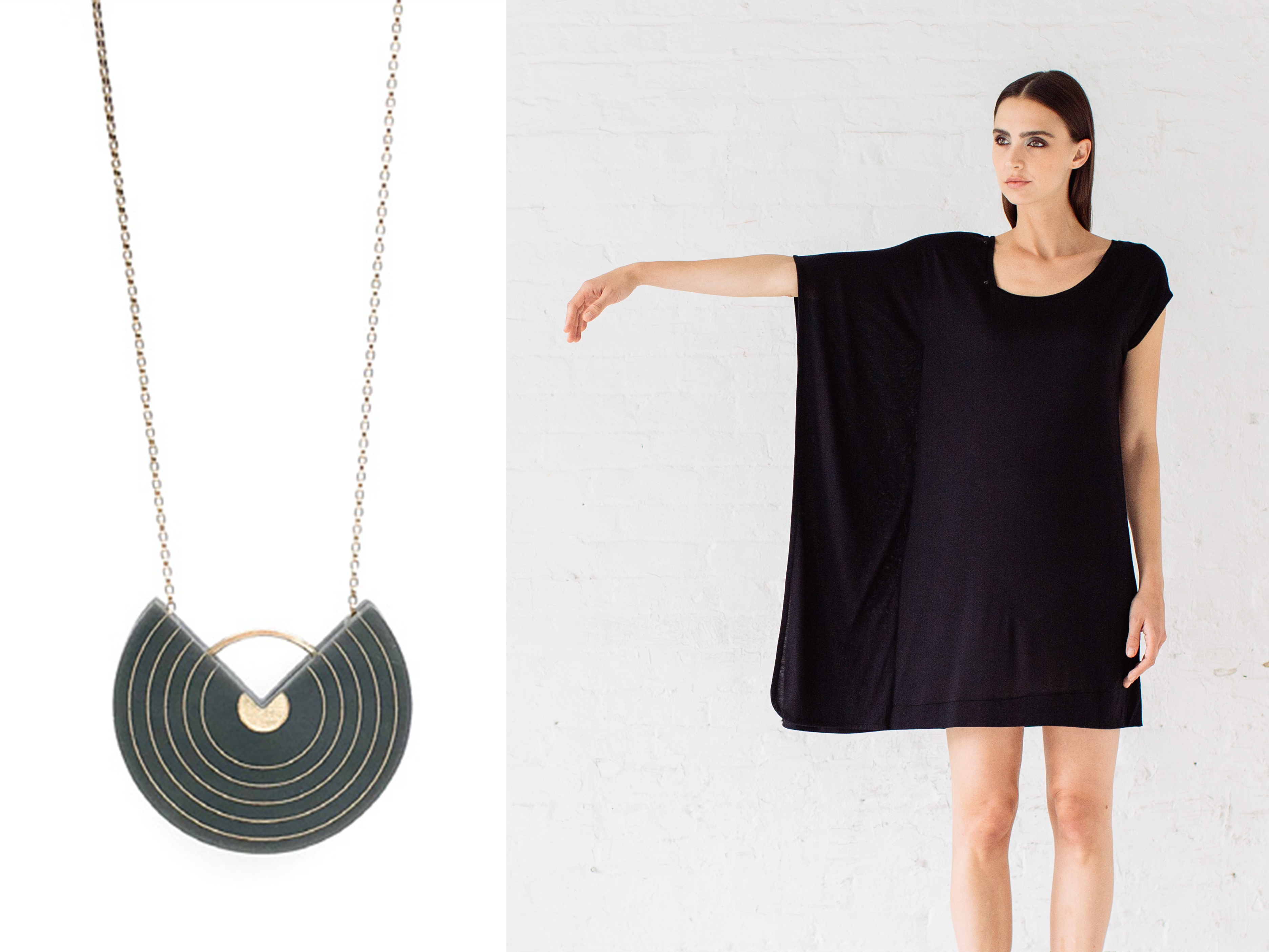 LA HOLIDAY STREET PARTY
DECEMBER 1ST
2PM – 6PM
NFP: LA FLAGSHIP STORE
8234 West 3rd St
Los Angeles, CA 90048
Join us in LA for the annual W3rd St Holiday Stroll!
Discover newly arrived sculptural jewels by Designer Emiko Shinozaki, shop unique NFP Accessories Gift Sets, enjoy Gift Wrapping, and celebrate with us with Champagne, Sweet Bites and live DJ Set!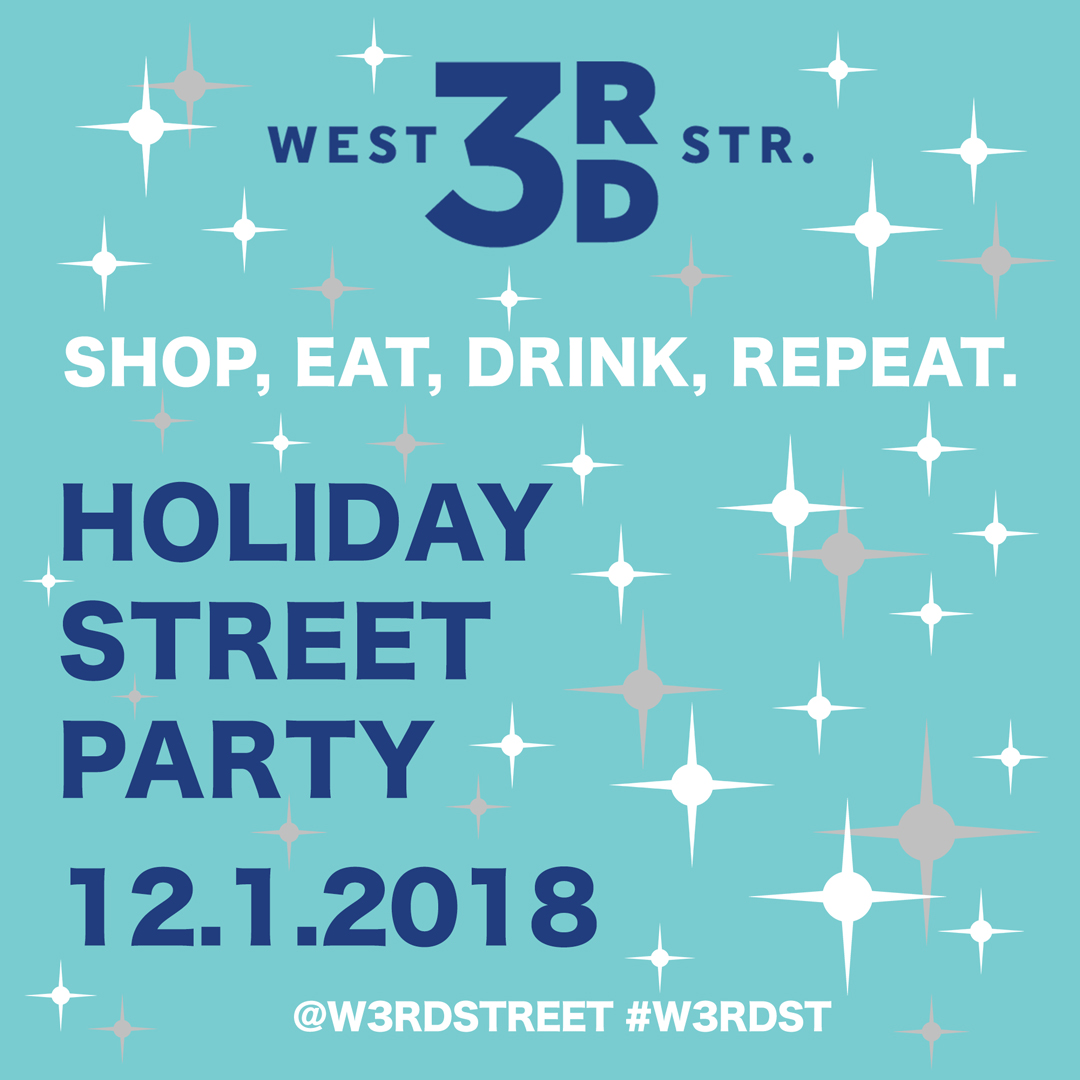 BEACON HOP & SHOP HOLIDAY EVENT
DECEMBER 13TH-14TH
5PM – 9PM
NFP: BEACON STUDIO
547 Main St
Beacon, NY 12508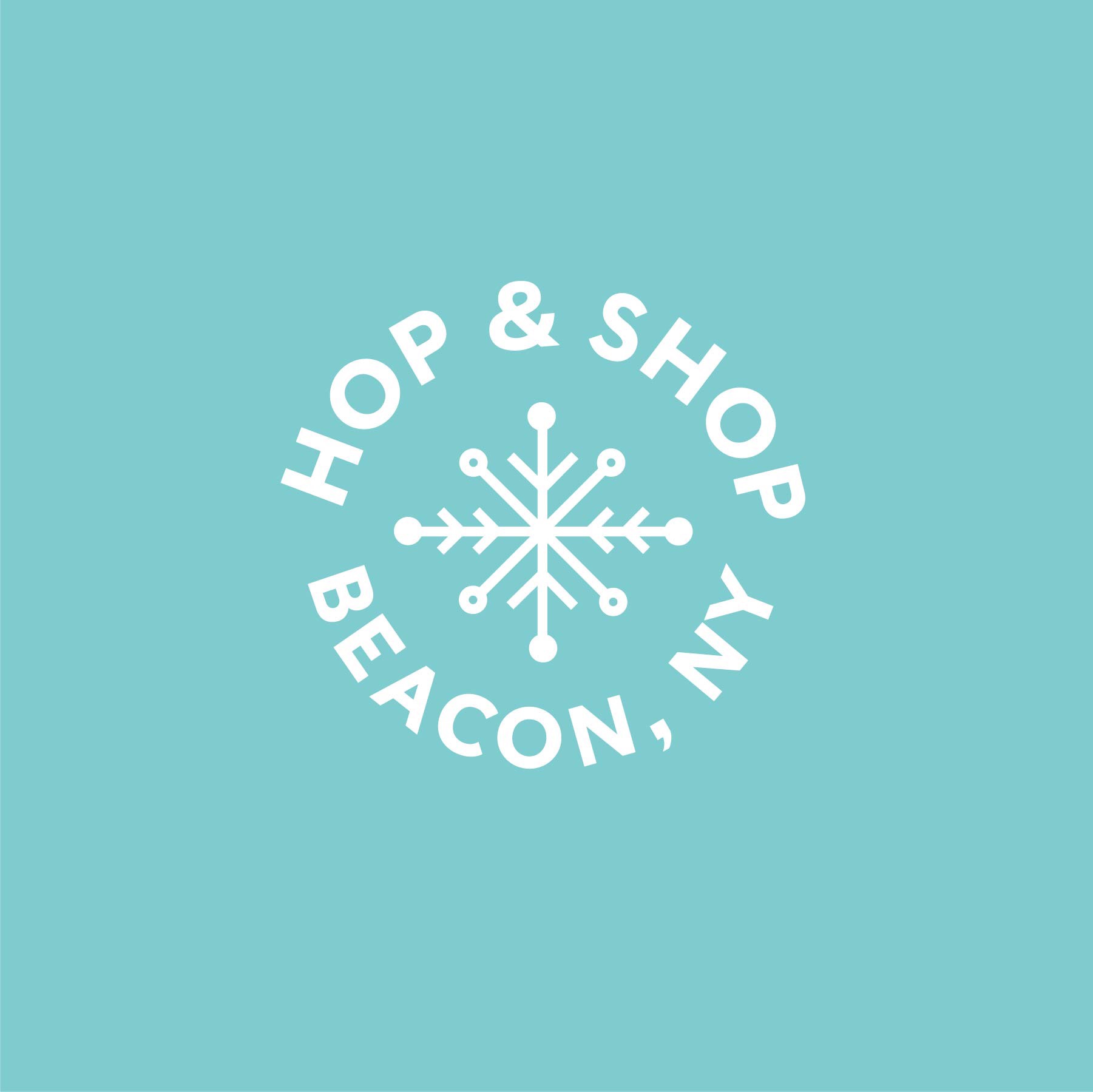 NFP: NYC RS POP ARTIST SHOWCASE
OCTOBER 11TH
4PM – 8PM
NFP: RS POP +
501 Lexington Ave [b/w 47th & 48th streets]
New York City, NY 10017
Geometric Jewelry creations by  EMIKO SHINOZAKI and Handcrafted Chocolate Truffles TRUFFOLIE
NFP: VIP FALL 2018 PRE-SALE EVENT
SEPTEMBER 20TH
10AM – 8PM
NFP: RS POP +
501 Lexington Ave [b/w 47th & 48th streets]
New York City, NY 10017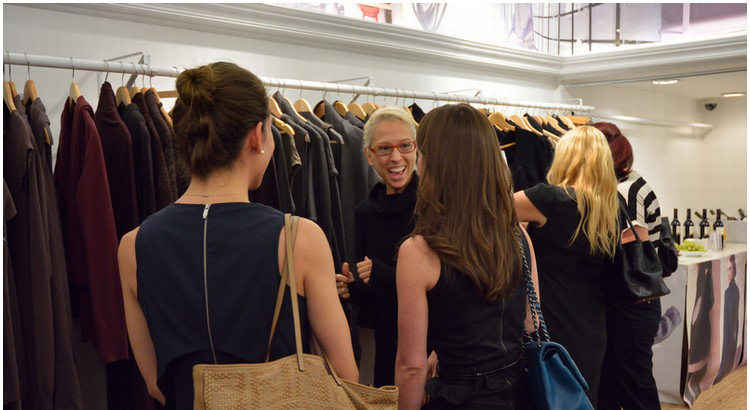 NFP: MOTHER'S DAY EVENT
MAY 12TH
NFP:  LOS ANGELES  |  FLAGSHIP
8234 West 3rd Street, Los Angeles, CA 90048
NFP:  BEACON, NY  |  STUDIO
457 Main Street, Beacon, NY 12508